A few months back I wrote about Ghost of Tsushima before the launch of the game. I was excited to try this game out. However, around the time of launch I was playing Nioh 2. With Nioh's combat, I had a feeling it would be hard to get into a similar genre of game. Also at the time, I was yet to play Last of Us Part 2. So, I decided to get this game after finishing Last of Us Part 2. Finally, a couple of days back, I was able to get access to this game and man, was I blown away!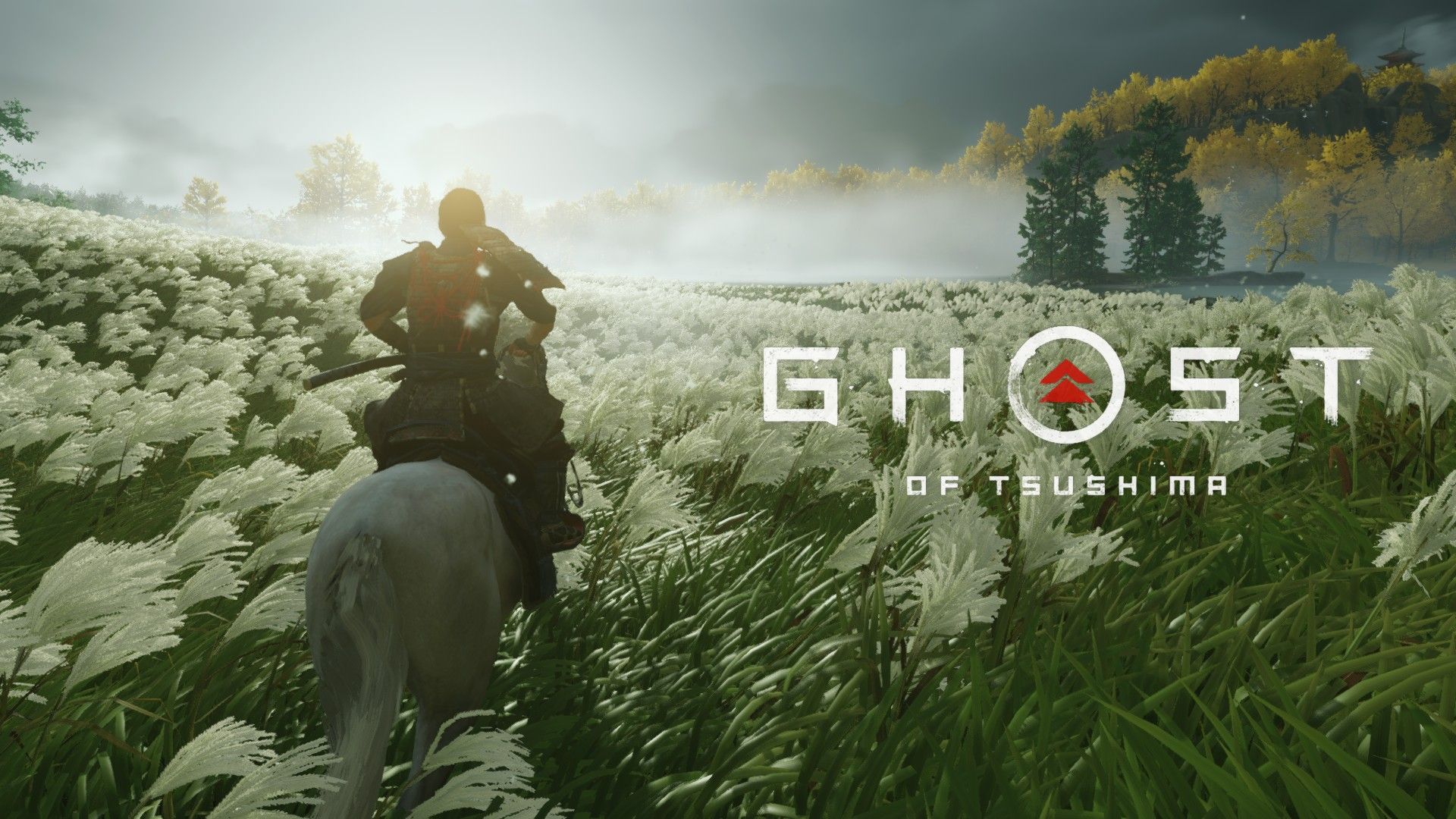 The island of Tsushima is so beautiful that couldn't stop myself from taking photos. It took me some time to get into the combat, but I really loved it's weighty-ness. It seemed that I could feel the sword cut through the body with every kill. Apart from the graphics, the sound design of the game is amazing. I couldn't help but get lost in the world.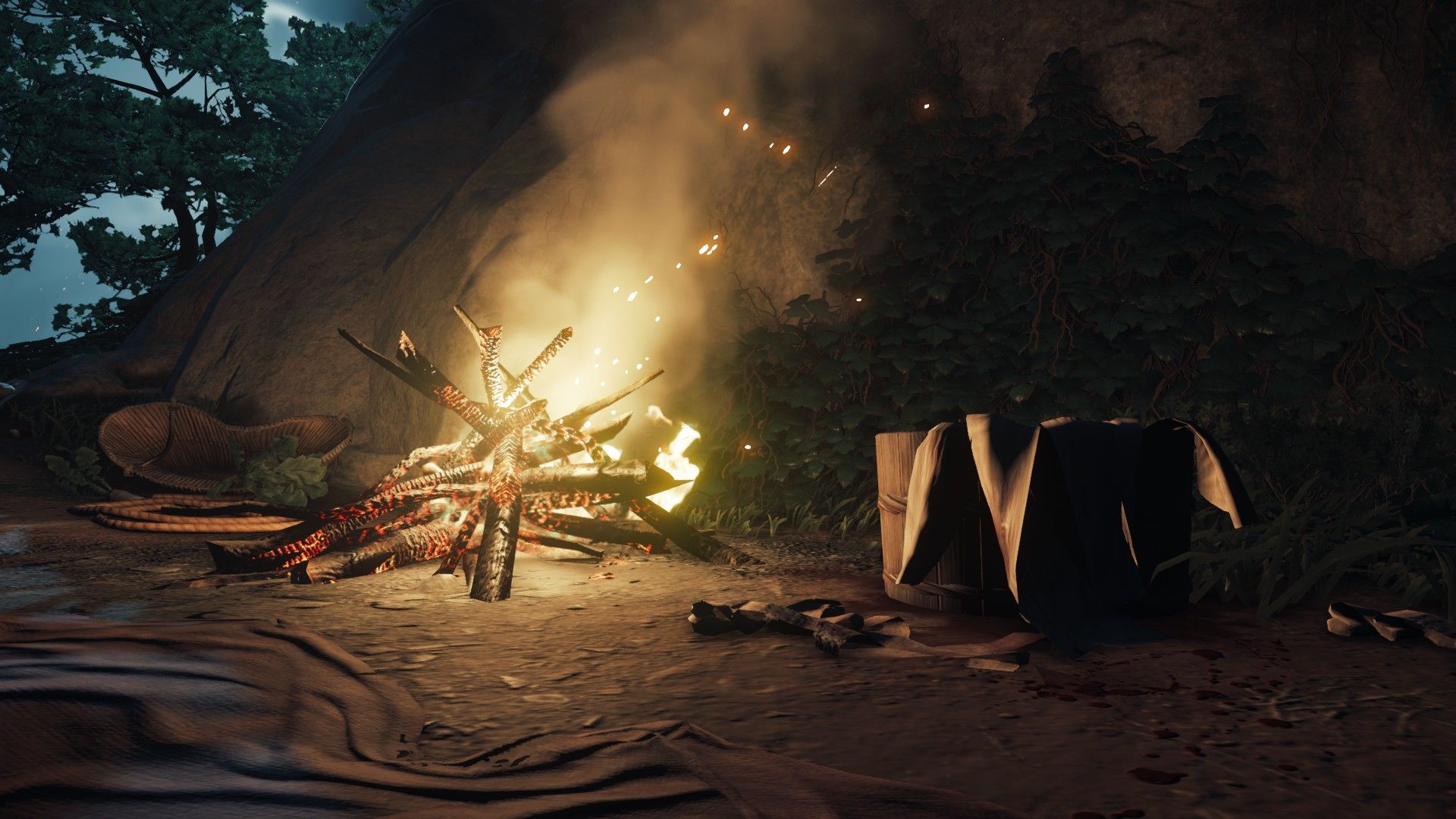 I love how atmospheric the nights are in the game. It seems so well done in comparison to Assassin's Creed Origins and Odyssey. On par with Horizon Zero Dawn and Days Gone.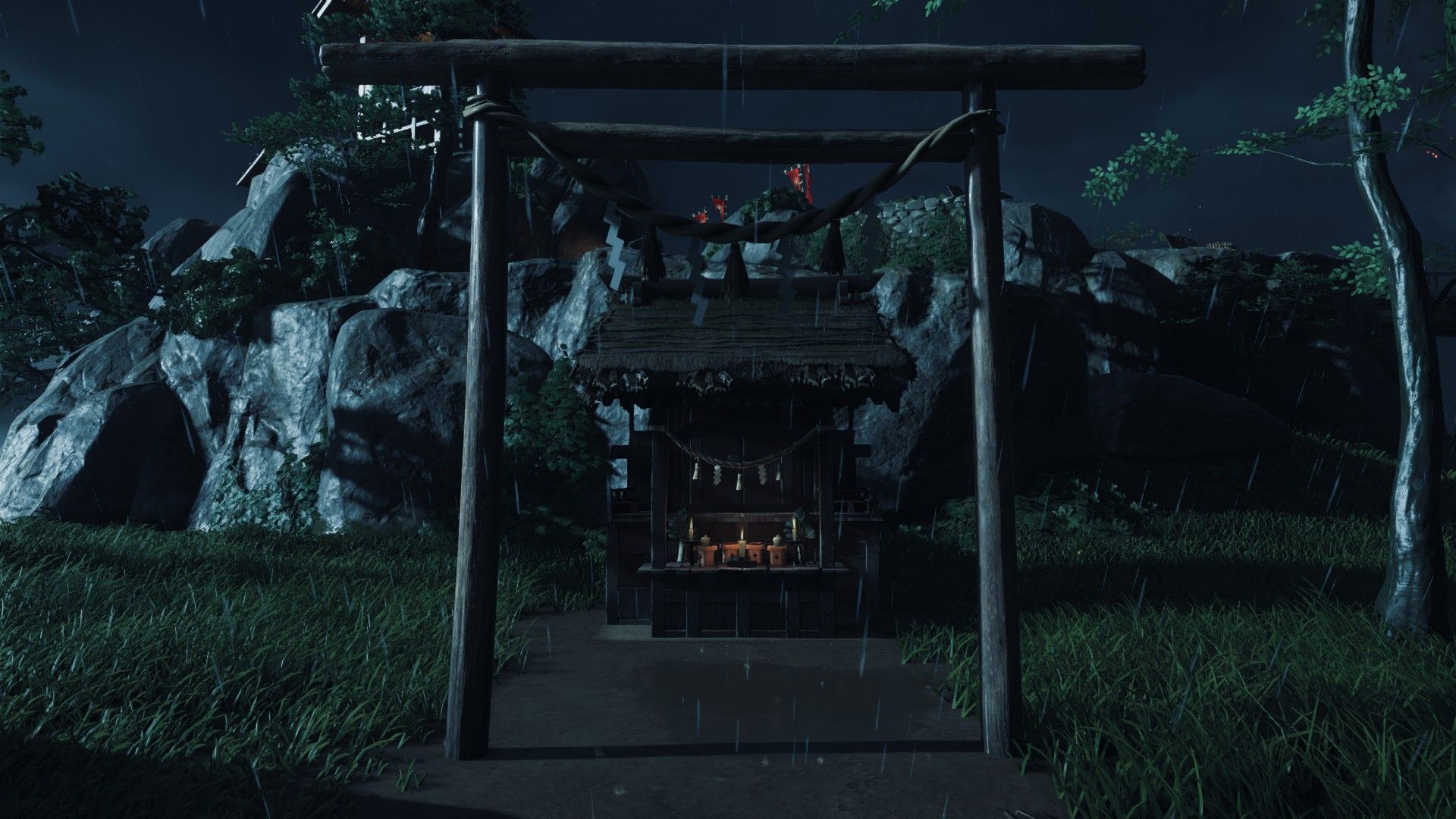 The game starts out with the Mongols invasion on Tsushima Island and the samurai attacking them to protect the island. We follow the samurai, Jin Sakai, who enters the battle under the charge of his uncle, Lord Shimura. The battle ends in a slaughter, but Jin survives and his uncle is captured. After recovering from his wounds, in an effort to rescue his uncle, he challenges the main antagonist, Kotun Khan but is defeated. Here is a fallen samurai, who has to go against his code, to save the island he has sworn to protect. He is an interesting character and we learn more of his past through flashbacks.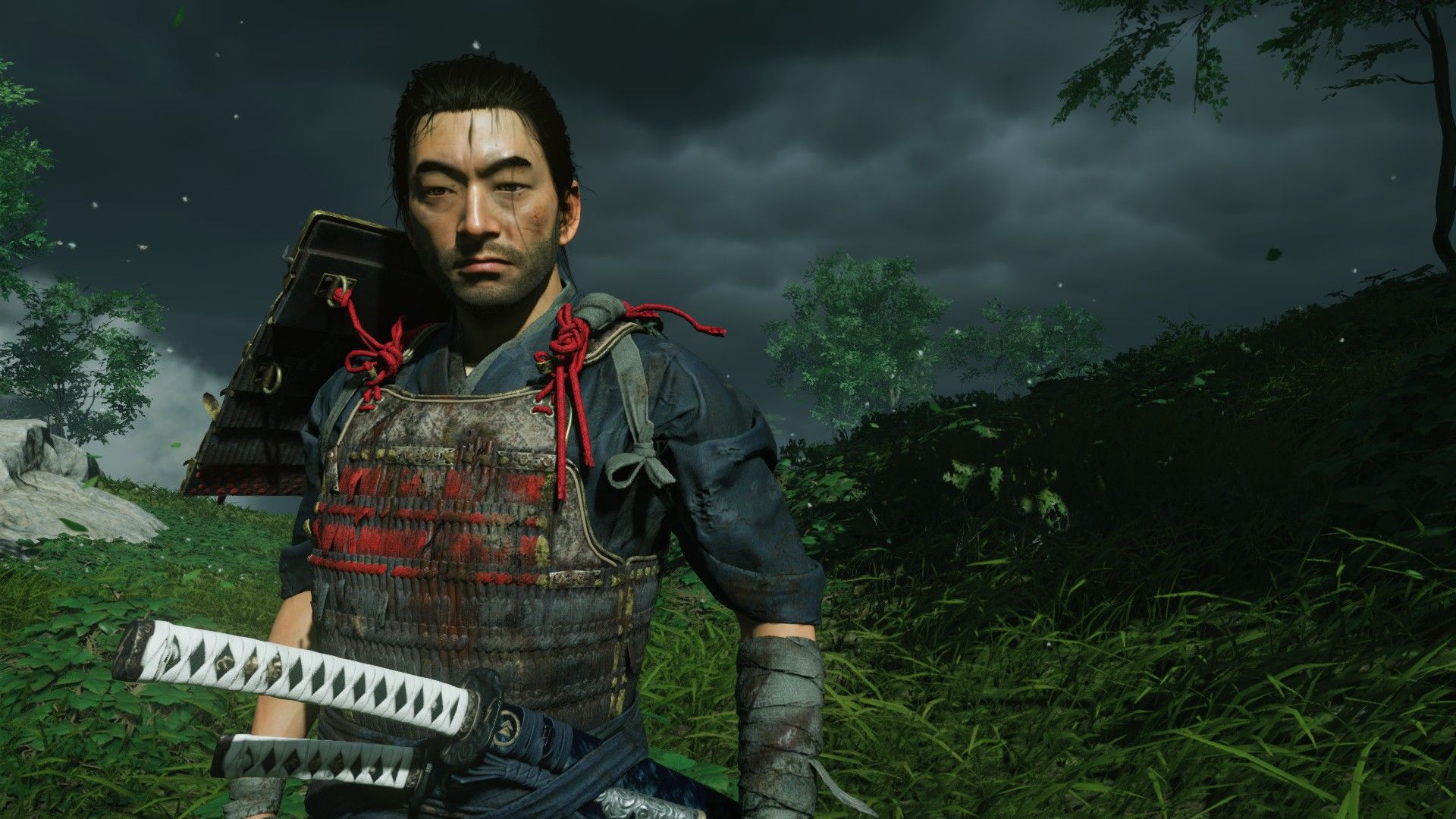 I see the growth of Jin and am curious to learn more. With such a beautiful world and so many secrets to explore, I do not need extra incentive to push myself to play this game.