It was the morning of 15th of May, the day of the Sony State of Play with the gameplay reveal of Ghost of Tsushima. This was live streamed at 1:30am IST and I had chosen not to stay up for it. But by the morning, I had already received a few messages from my friends to check if I had seen the trailer and what was my reaction to it. I was hyped up now with this persistent followup and put on the gameplay video while I had my breakfast.
I was not disappointed. Suckerpunch had seemed to pull through again going above and beyond what was expected. From the immersive features, the diverse options of approaching any encounter, the living, breathing world and the photo mode, Ghost of Tsushima was shaping up to be awesome. I mean no one was expecting to play the game like a Kurosawa movie and yet they had give the option, a rendering, which added replayable value to the game itself. Without further adieu, let us dive into the finer aspects of the gameplay.
Exploring the world of Tsushima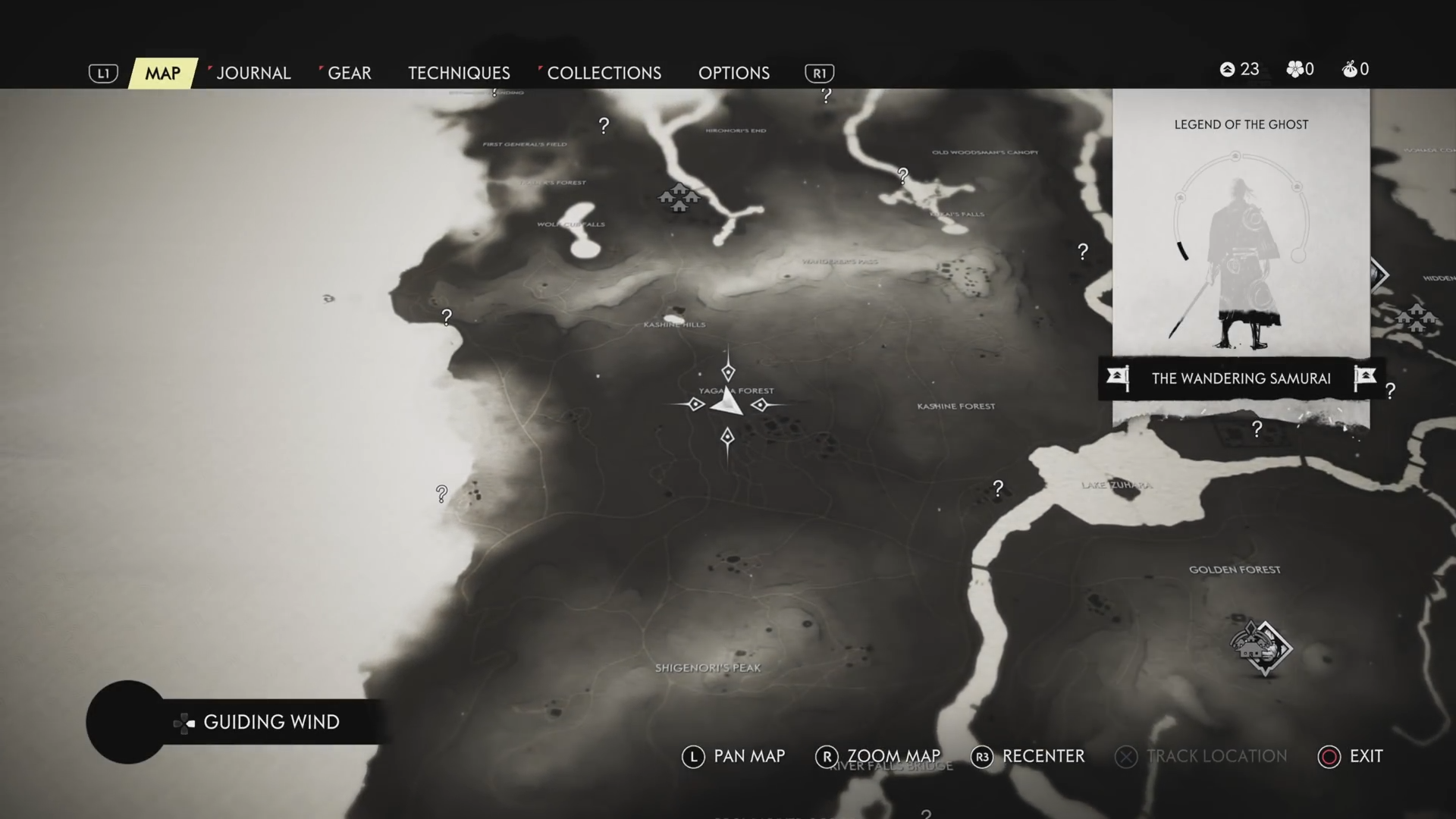 Being an open world, you do get to explore a vast map and as with most open world games, we require some kind of map or compass to guide us. Suckerpunch has made that much more natural by opting for the wind to guide us. With no compass or map obstructing the HUD, this makes it even more immersive while playing the game. Already having done some great work with the open world in inFamous Second Son, I am excited to see the direction Suckerpunch was going to take with this game and it seems they weren't going to let me down.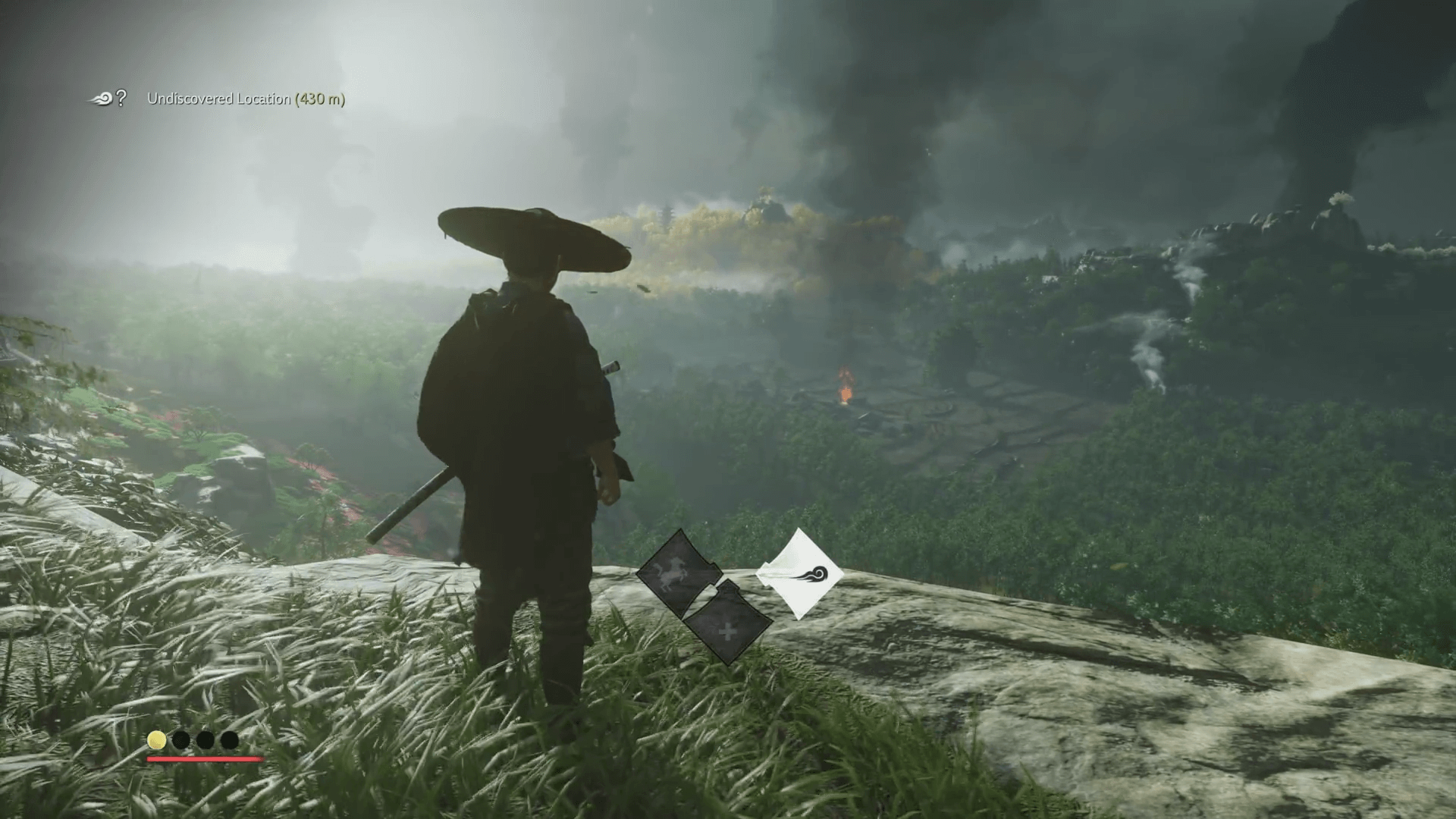 The environment has a life of itself and there are many secrets to be discovered. Smokestacks indicate some such secrets along with animals that lead you to hidden locations. Keeping an eye out to life around you will pay off in the long run. It will be exciting to uncover the world gradually rather than going from one question mark to an another. That was one of the things I found annoying with the Assassin's Creed series.
Combat: The Samurai Way
He game offers two ways to approach any encounter: the Samurai, honorable confrontational route and the Ghost, sneaky, stealthy route. I always prefer the stealthy route until, of course, I get caught because of a stupid mistake or my lack of patience. It is going to interesting to play.
The Samurai way allows you to have stand offs with the enemies and take them out with the right timing. It seems so Wild Wild West.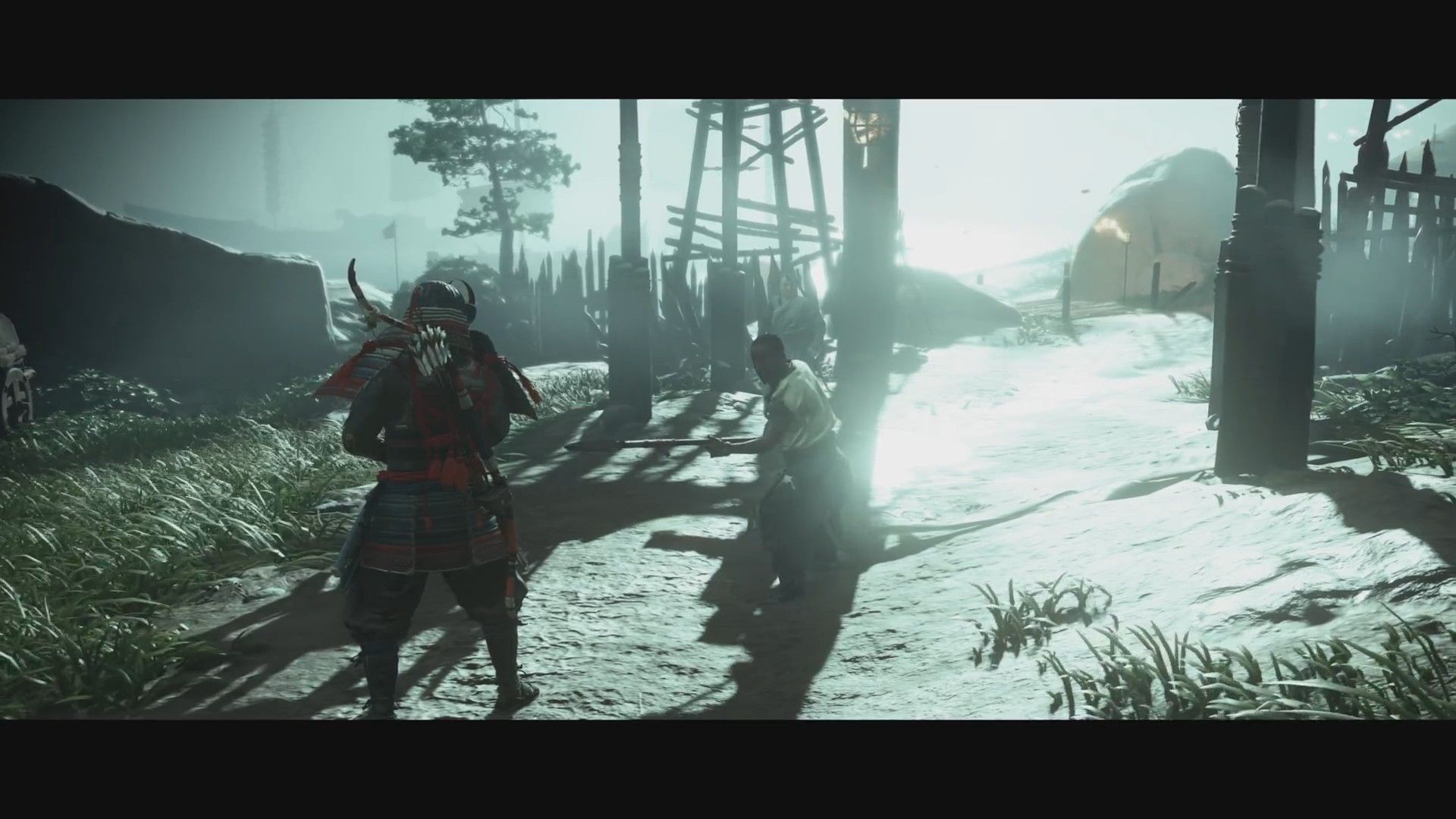 Apart from Stand offs, you can use a bow and for the one on one fights, change stances to inflict damage.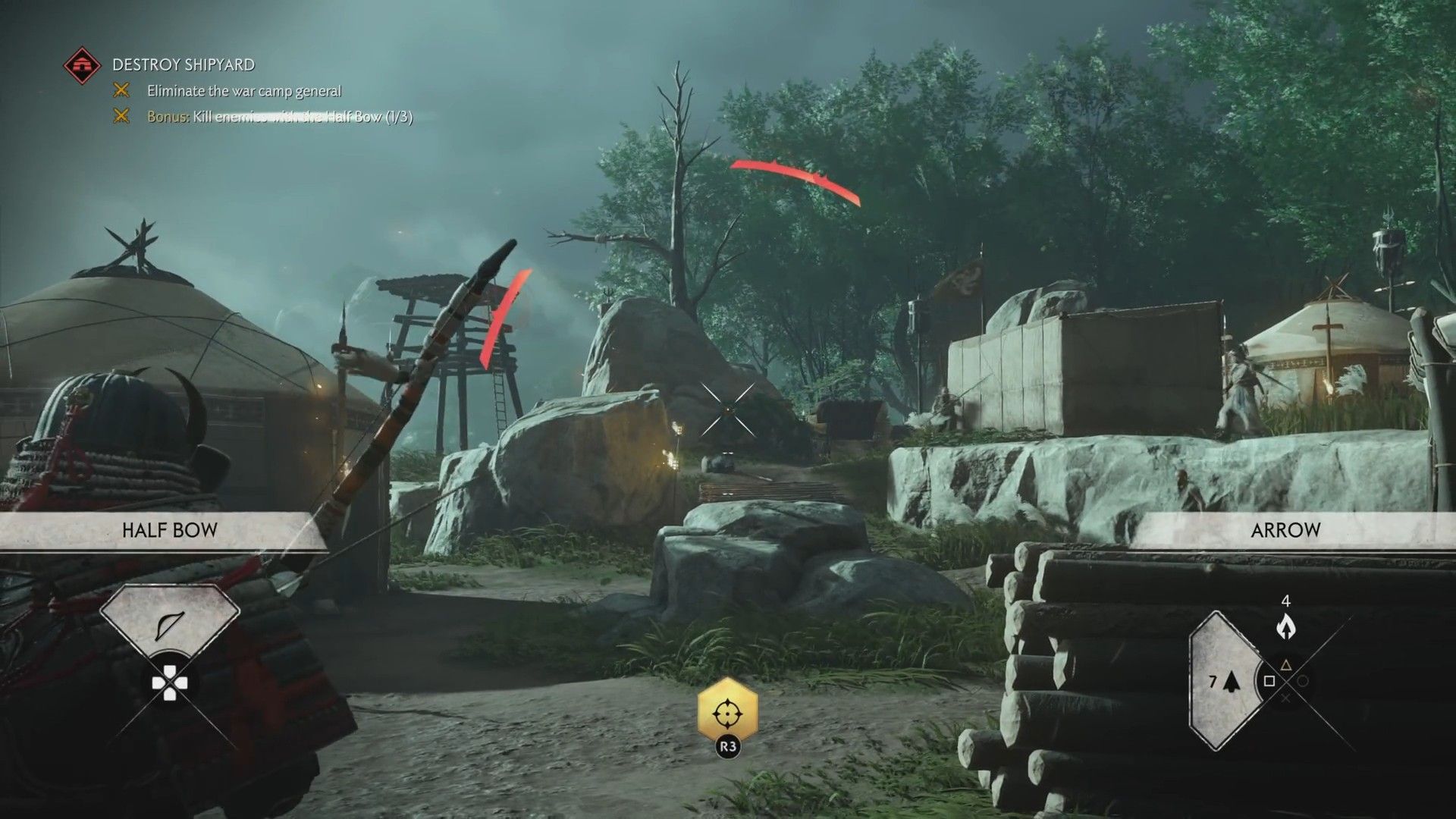 Combat: The Ghost Way
As a Ghost, you can use stealth to your advantage with wind chimes and firecrackers as distractions and smoke bombs and kunai as the weapons at your disposal. You can use them to your advantage along with your bow.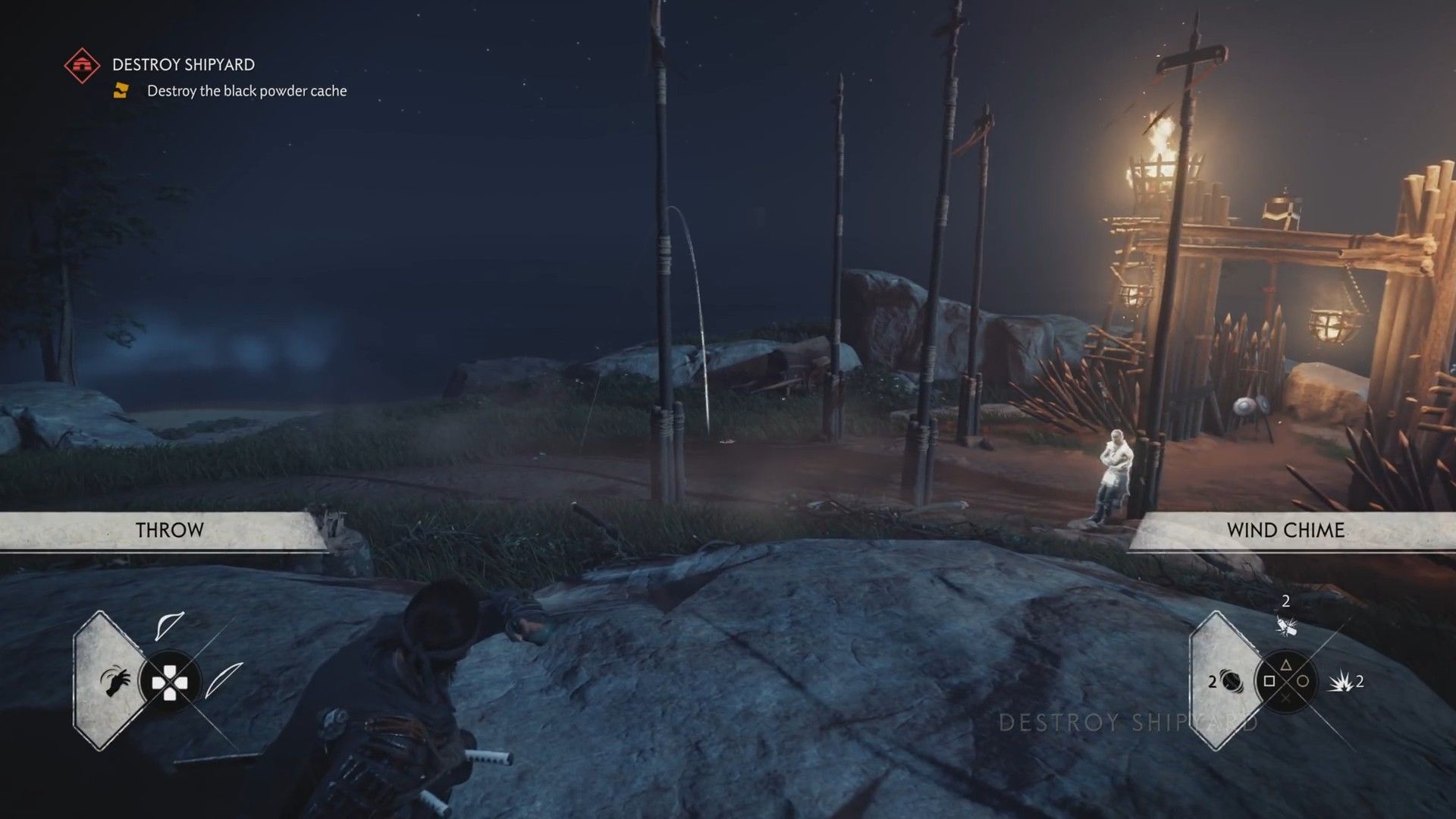 Fear becomes your friend. The Ghost seems to be having a reputation.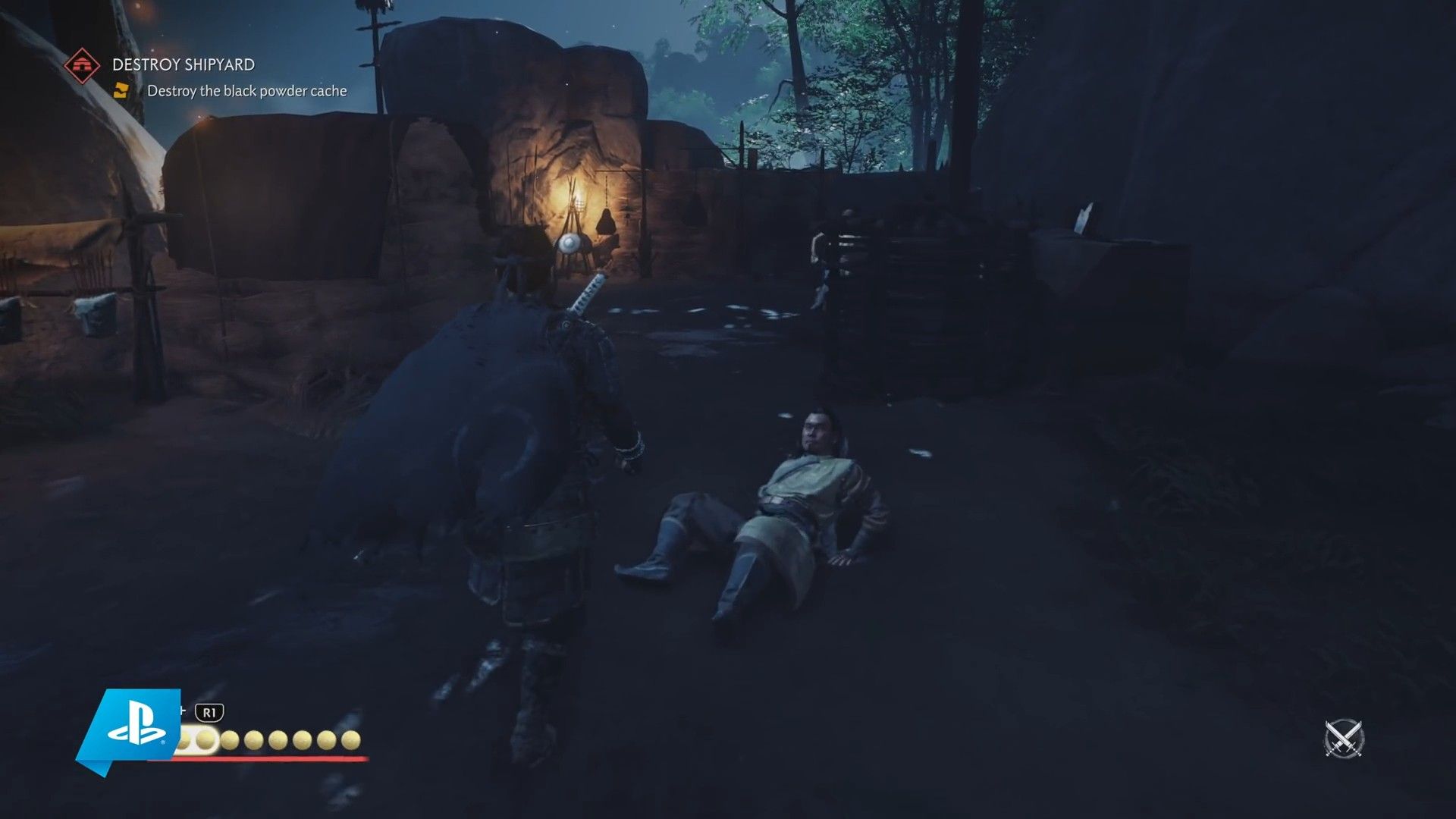 Secrets
What is the best way to discover secrets? Have an animal or a bird guide you while you are out exploring and that is exactly what Ghost of Tsushima does. Foxes and birds guide you to secrets hidden away in the world rather than a question mark in the map. This feels more natural and in tune with the immersive nature of the game. I can't wait to trip across a hidden shrine or a secret quest when guided by such a spirit. Besides, you get to pet foxes. What is more exciting than that?!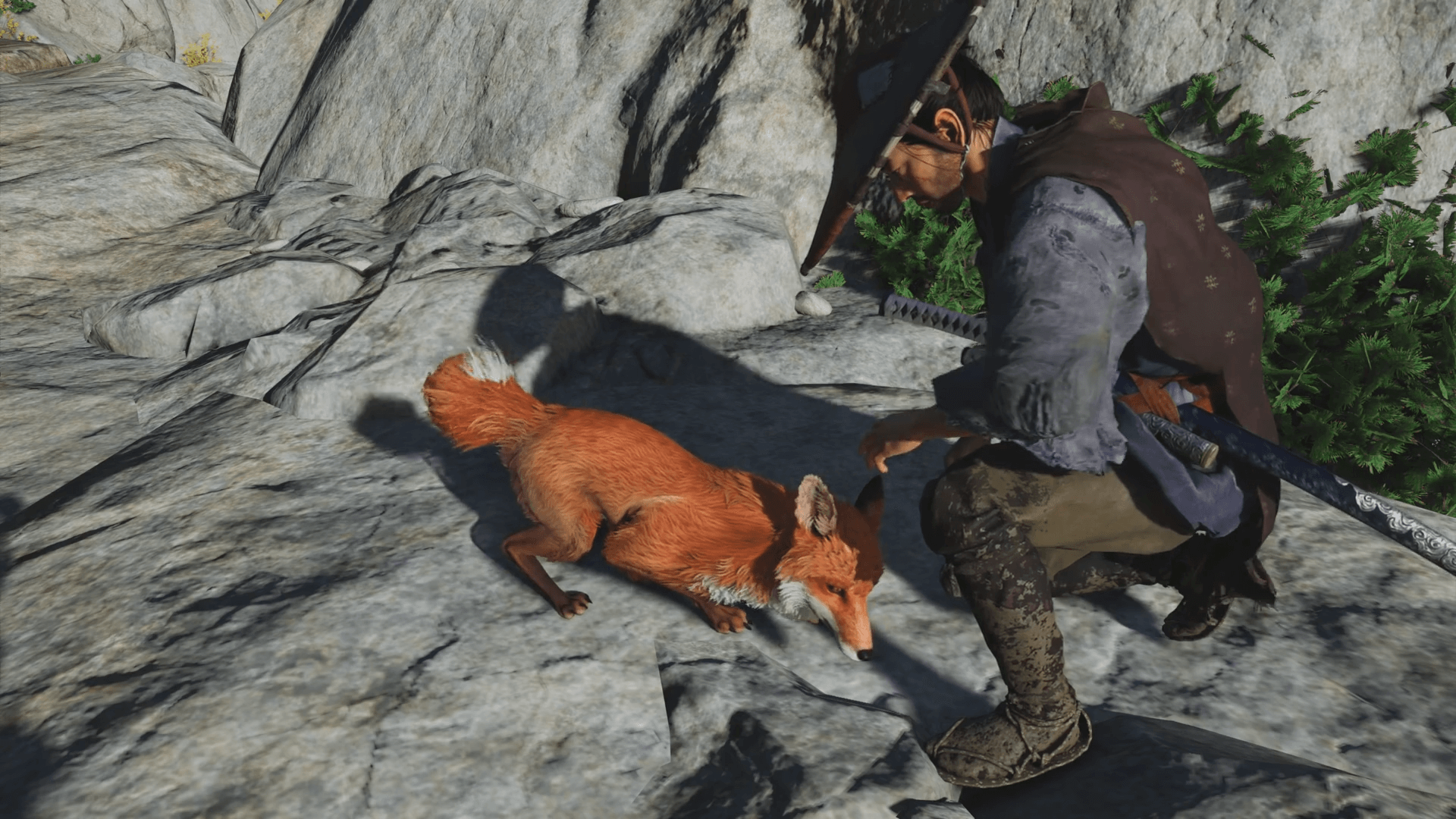 Customization
Costume customization is a big part of the game with the options to wear hats as well as masks.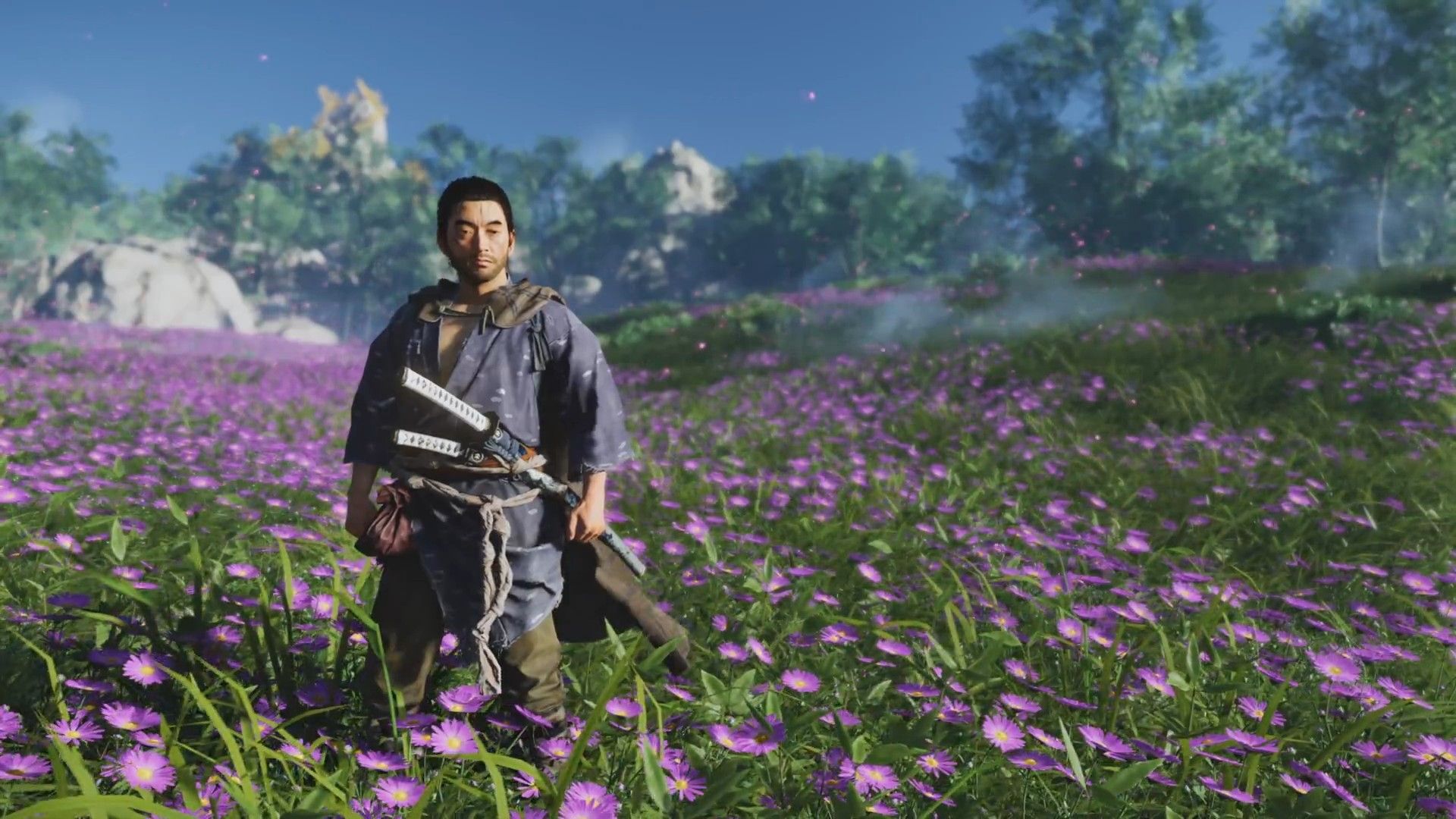 Photo Mode
It goes without mentioning that any game with a photo mode goes right at the top of my "to be played" list. But Suckerpunch has gone above and beyond with the options that they have offered, including controlling the wind speed and... it doesn't stop there. They went even further and provided the option to create short clips which I am sure is going to be a popular feature among the Gametographers' community. I am truly look forward to this as well.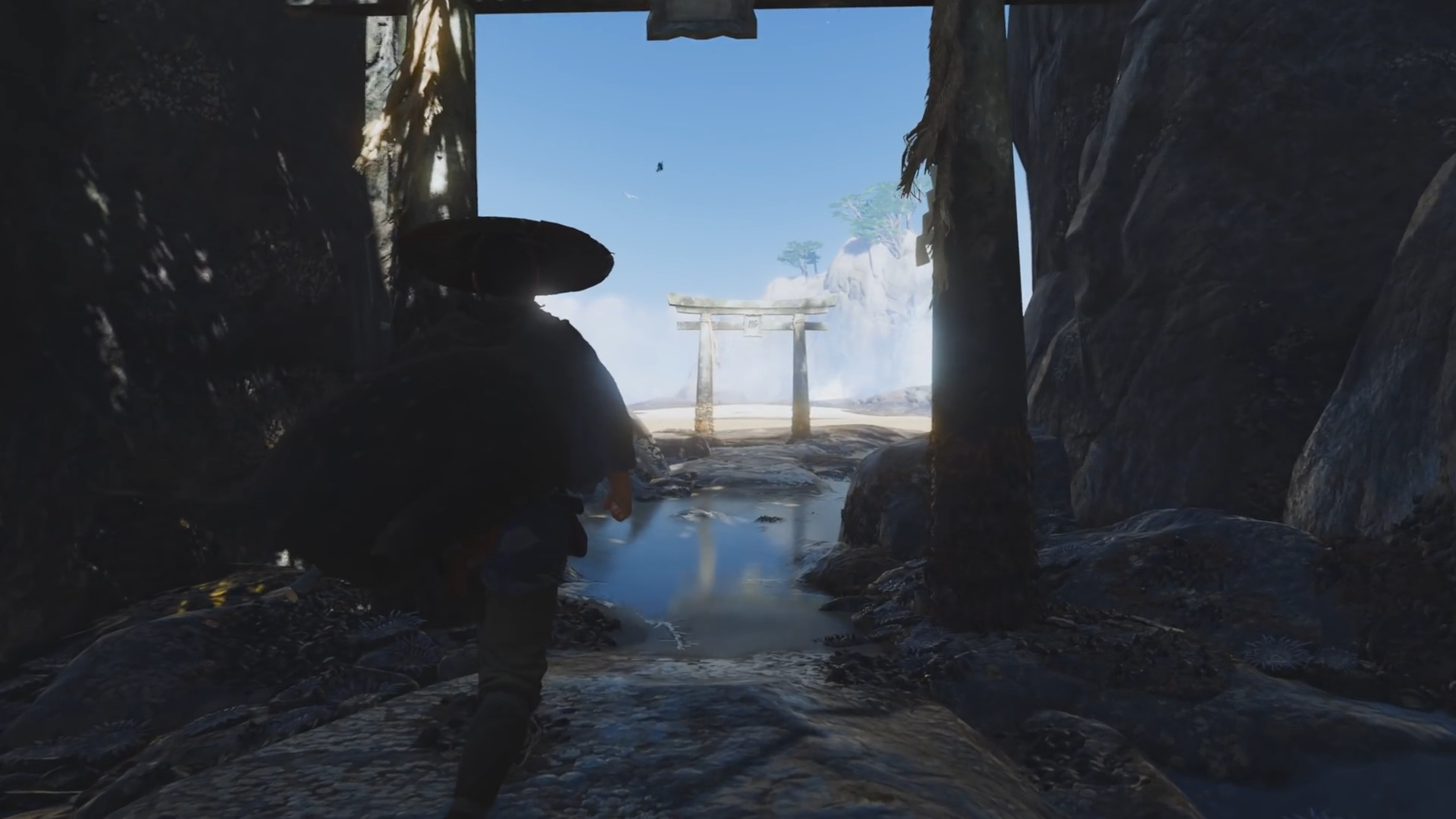 Akira Kurosawa Mode
I have never watched Akira Kurosawa time. I am sorry but I was never able to get into those old style Samurai movies but after being given the option in this game and doing some research into the genre, I can't but feel excited to try this out. Esp. with the Japanese voice acting to go hand-in-hand with it.